Become a Value Added Partner
Deliver your expertise to your clients by leveraging our platform — a unique opportunity to diversify your services.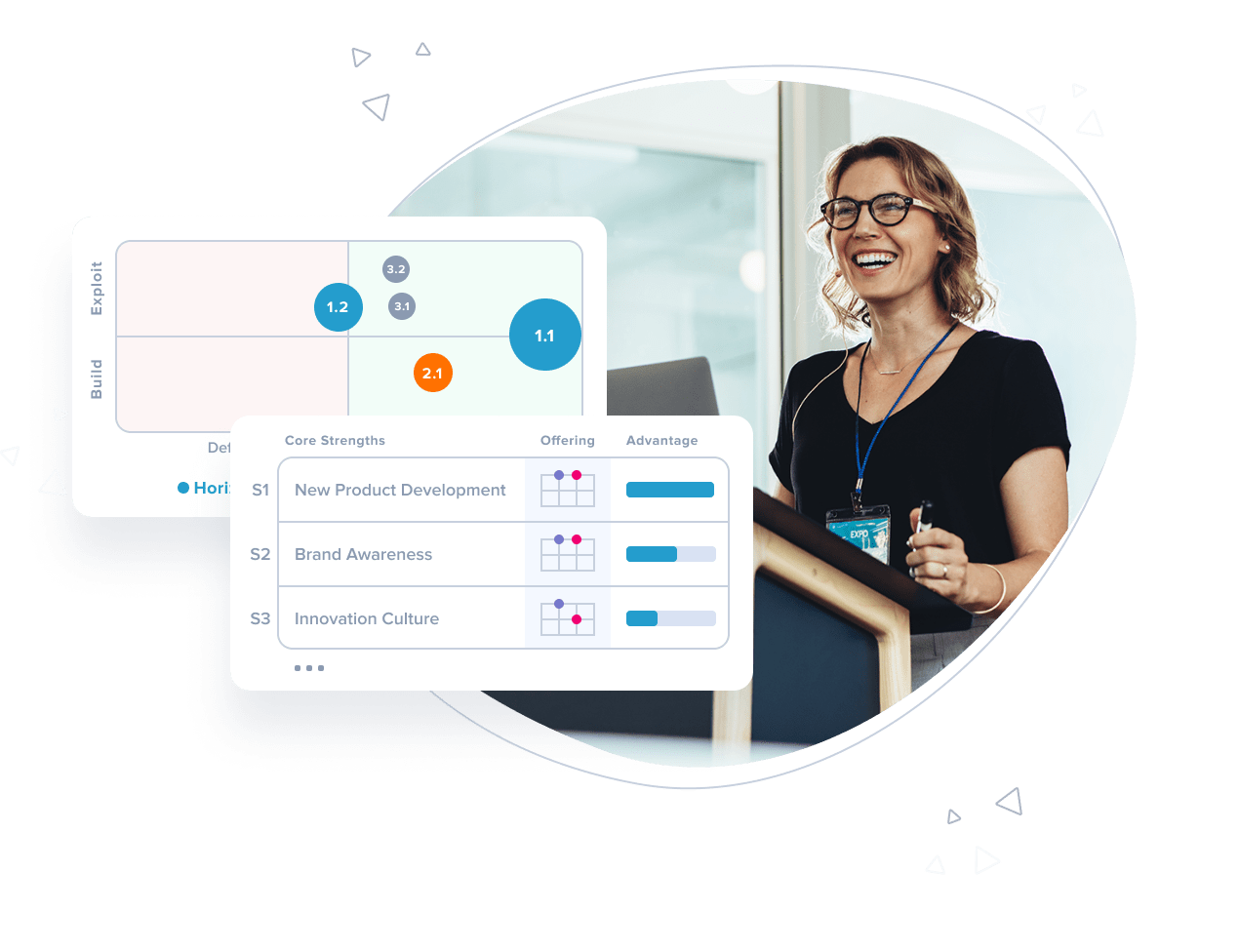 Adopt the SiA Platform and learn tools and marketing resources as a core part of your value proposition to create a new recurring revenue stream for your business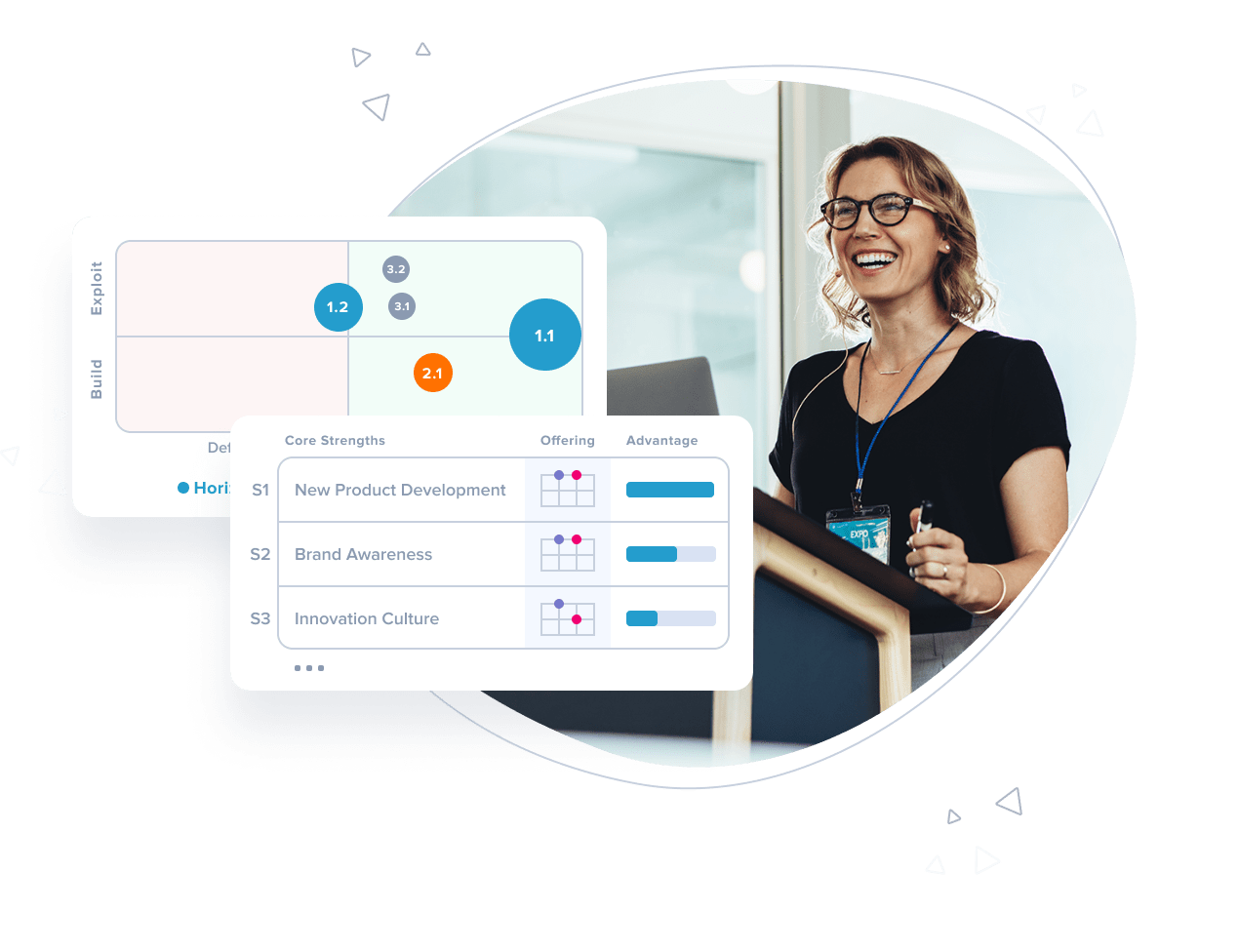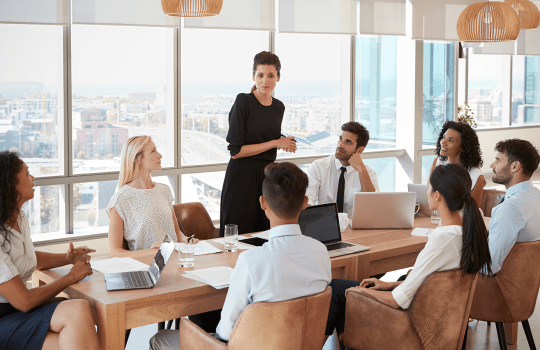 Established firms
Current partners include management consulting firms, accountants, marketing agencies and specialist advisory practices - all of whom want to add a new service to their offering and gain a new revenue stream through SiA.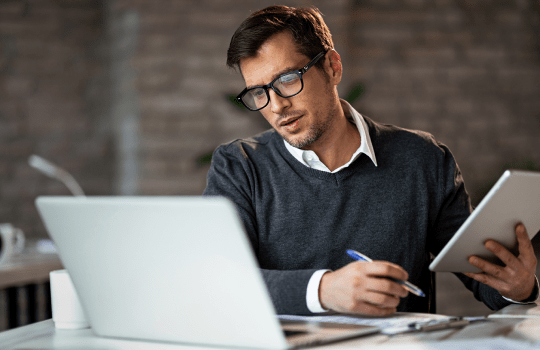 Newly launched firms
Just started up your firm? You can still become a SiA partner and bolster your value proposition. Many of our partners were former certified professionals who wanted to offer SiA to their own firm's clients.
Becoming a certified partner and bolstering your value proposition is a three-step process: