Three specifically crafted and connected elements to help your organisation maximise their strategic potential.
Online Platform, Expert Workshops and Dedicated Coaching Support.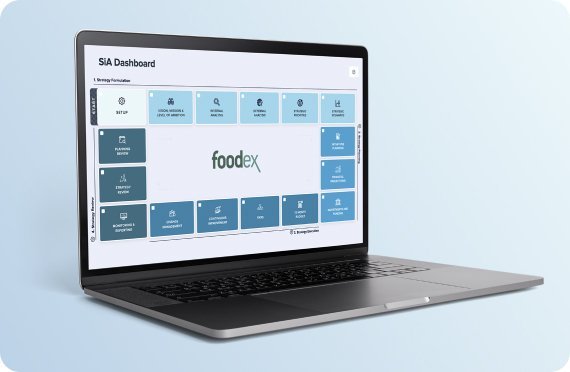 Innovative and intuitive technology to streamline and supercharge your organisations strategy outcomes.
No more heavy word documents or out of date PowerPoint files. Our online application enables your team to directly collaborate on developing your strategy, using proven processes and frameworks together with intelligent capabilities and tools to structure and conduct the heavy lifting of strategy formulation and execution
Expert workshops driven by certified professionals – to maximise your inputs and achievements.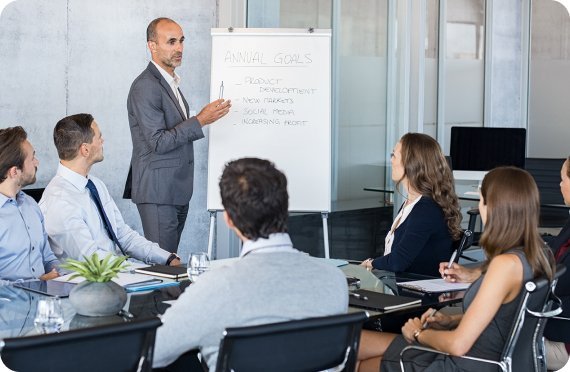 Empower your workforce to successfully deliver upon strategies through tailored in-person or online group and individual workshops.
Create synergy between your leadership team's skills and focus your efforts on the business strategy proven to work by our industry-leading advisors. A coaching program will help your team develop and activate ambitious growth strategies backed by solid financial analysis to ensure future profitability and return on investment.
We provide on demand expert coaching by certified professionals, featuring one-to-one sessions with specialist consultants that follow and support your strategy journey.
After completing your online or in-person SiA workshop, you will have the opportunity to book one-to-one coaching sessions with specialist consultants – who follow and support you throughout your strategy journey.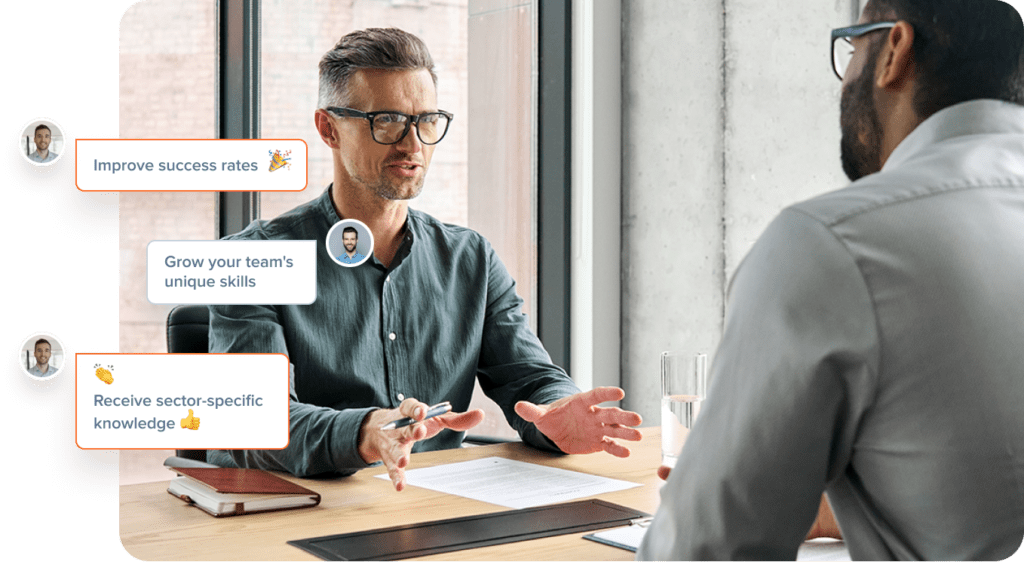 We know that effective strategy work – especially in such volatile and challenging times – is difficult. That's why we have designed our Strategy in Action Programme to be comprised of three key and inter-connected components, to help you solve these needs.
Through signing up to one of our SiA Plans – you will benefit from all three components of the SiA Programme.
Don't leave your strategy to chance. Each aspect of the SiA Programme is delivered via our expert Certified Professionals. You can be confident you are working with throught leaders, world class coaches and industry experts